Focus on sales,
Become a GrowPro Agent and increase your revenue with our end to end solution through our digital platform with integrated service for your students.
How to become an Agent
GPA awareness
You are interested in joining the programme so you book a meeting with the sales team to find out more.
Briefing meeting
We will give you all the information you need to know from start to finish what our programme is all about. We will show you a demo of the CRM and share with you experiences of other agents who are already working with us.
Peace of mind
Now that you are part of the programme, we want you to focus on what makes your business profitable. We will help you do that, while we take care of the rest. Enjoy offering your customers the best experience on their journey.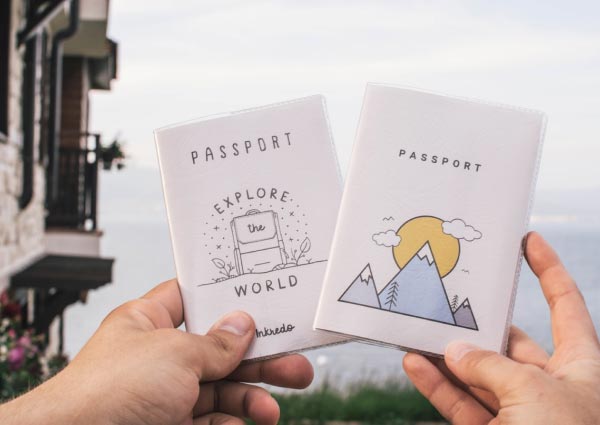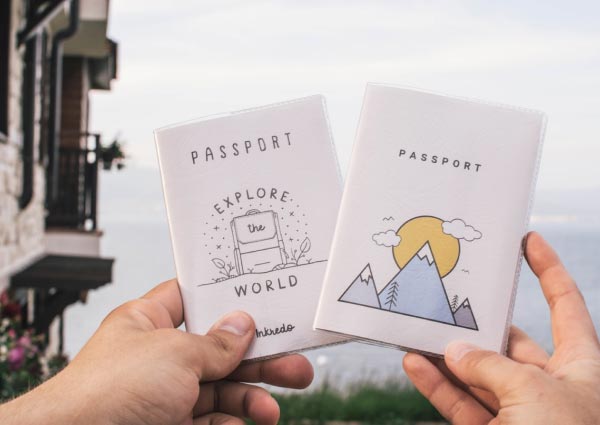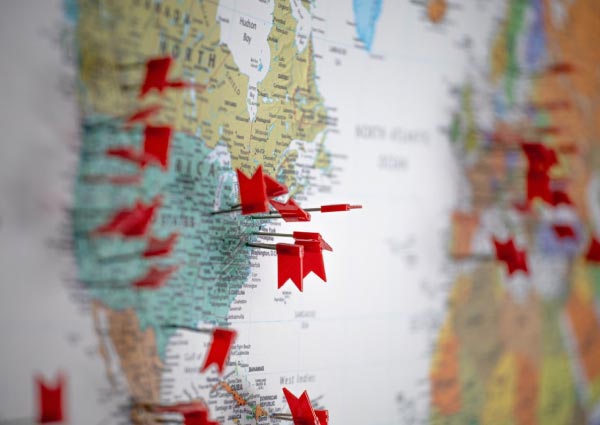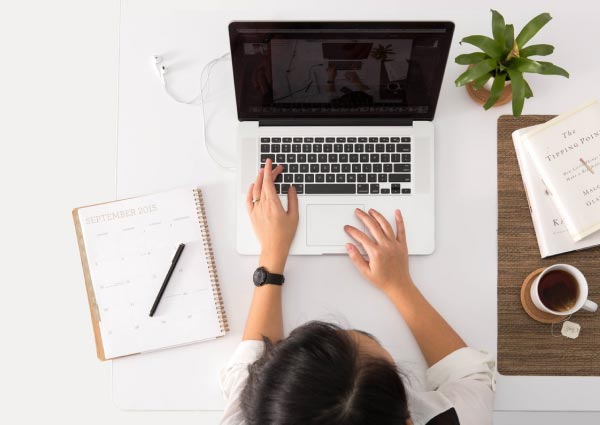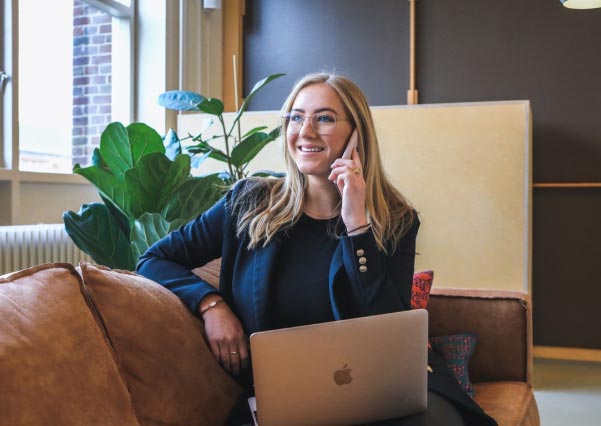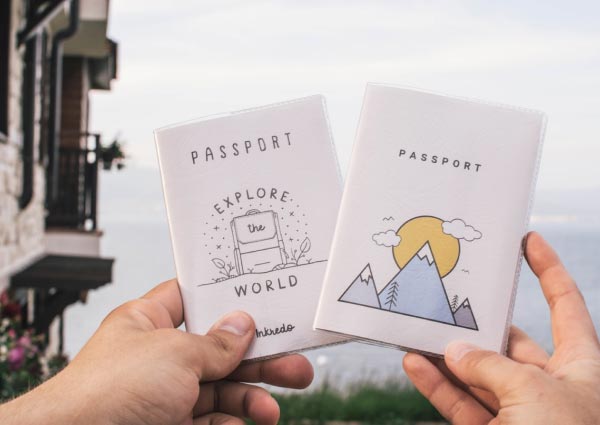 1. Visa department, bookings and support
We have more than 8 years advising students in different destinations and giving support to them.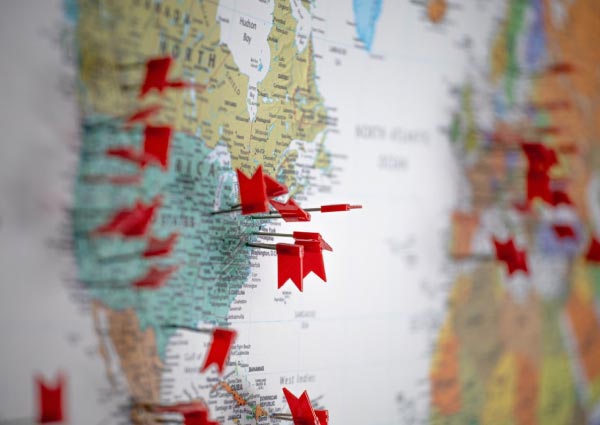 2. Expansion of your sales catalogue
You will be able to offer your clients all our destinations and experiences from one day
to the next, we will provide you with all the necessary information.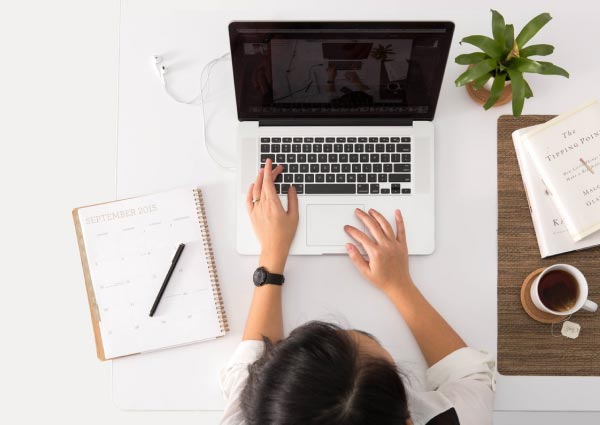 3. Quotation software and CRM
Within the CRM tool we offer, you will be able to quote and track each of your sales leads.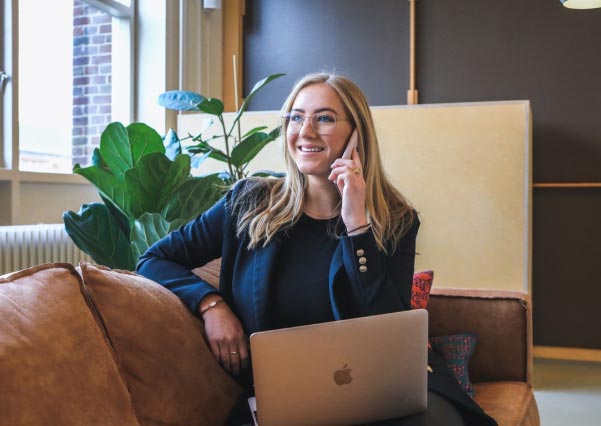 4. Give support being present in all our destinations
We have offices in all our destinations and cities, so that students can come to us if they need assistance.
E-learning formation
We will train you in Sales, Marketing and Products as if you were part of the GrowPro team so that you can achieve your target sales. We will also provide you with an eLearning platform with updated information on each destination and their respective products.
Technology
We will provide you with an online quotation tool and CRM to keep track of your sales and automate processes. We offer the tools you need to sell in a fast, easy and efficient way.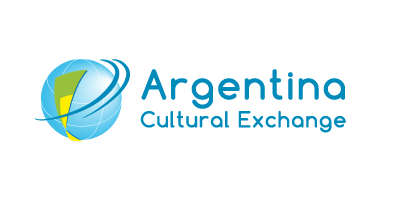 Argentina Cultural Exchange joined GrowPro Agents to expand its sales catalog and in this way managed to start offering language courses in Malta. With their first student, came their first testimonial: "I wanted to let you know that a few weeks ago my first applicant traveled with GrowPro to Malta and tell you that he is very happy with how the process was done and that he loves the country".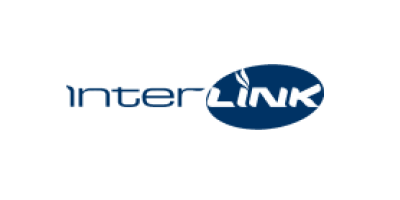 Interlink, a Spanish international education agency focused on European audiences, decided to sign with the objective of expanding into the Latin market. With our partnership they obtained a curated portfolio for their new audience and today they are working on the expansion to this new market, achieving results that turned into sales.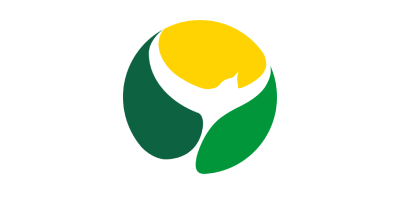 StudyFirst, an agency based in Australia, was only selling programs in that destination. Within two months of signing with GrowPro Agents they were already selling educational programs in Canada, Malta and mostly Ireland. They have already made 10 sales through our CRM, and they are going for many more!